"An Earful of Convoy" is a podcast (2015-2017) with episodes typically two hours long. It analyzes five-minute segments of the 1978 film "Convoy" in extensive detail. It is co-hosted by Alan Joyce and Hervey Okkles (a name used by Mark Mollineaux). The podcast features the slogan, "Northern California's #1 podcast about the 1978 movie based upon the 1976 novelty song about trucking."
SUBSCRIBE TO THE SHOW

RSS feed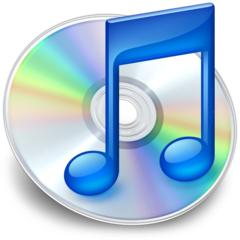 Subscribe on Apple Podcasts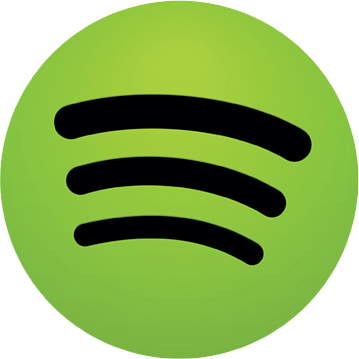 Spot us on Spotify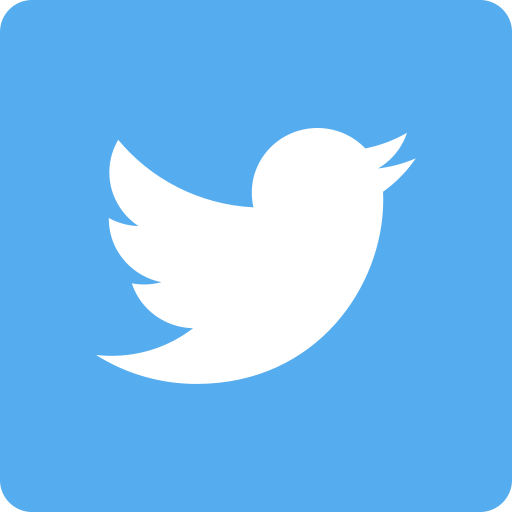 Follow us on Tweet Street
LISTEN TO THE EPISODES
Update Required
To play the media you will need to either update your browser to a recent version or update your
Flash plugin
.
OR, BETTER, WE'RE ON ELLO
OUR OFFICIAL PRESIDENTIAL ENDORSEMENT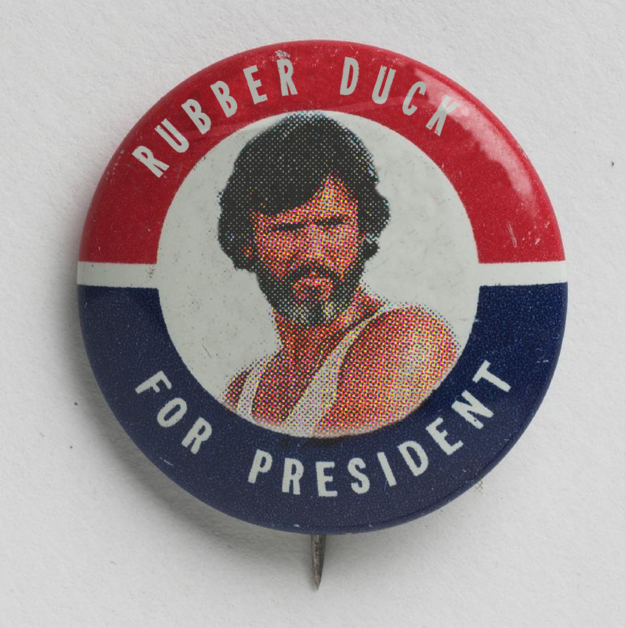 ---
FEUDING SECTION
CURRENT FEUDS:

PREVIOUS FEUDS:
The Dog Brothers (resolved 7/30/16)
(name redacted) (resolved 8/29/18)
Michelle (of Terry & Michelle) (resolved 2/06/21)
Doug (resolved 8/28/21)
---
FAQs
Q: What card game are Sherriff Lyle Wallace and Chief of Police Tiny Alvarez playing in the Alvarez police station?


A: It is Crazy Eights.